New Patients are Always Welcome

Get the veterinary care your pet deserves from Monroe Veterinary Clinic. We provide a comprehensive range of services and go above and beyond to ensure that you're getting only quality care.

Meeting Your Pet's Health Care Needs

We're here to take care of your pet's every need. From wellness exams and vaccinations to dental care and allergies. We've got you covered!
Welcome to Monroe Veterinary Clinic
We are a full-service pet hospital in Monroe that provides comprehensive medical care for cats and dogs.
From preventive care to surgery, our broad and varied service offering can meet all of your pet's health needs in one place.
We look after the companion animals of Monroe and have earned a reputation for providing high-quality, professional care with a compassionate touch over the years.
We will treat your pet as if it were our own, whether you are bringing it in for the first time or have been relying on our veterinary team for years.
Surgical Services
Our Monroe vets are experts in a variety of surgical procedures, from orthopedic surgery to spay and neuter procedures. They can handle anything that your pet may need.
Our Monroe clinic offers a full range of surgical procedures for cats and dogs that follow strict protocols. During surgery, we will carefully monitor your pet using electronic patient monitoring equipment, so you can relax knowing your pet is safe. Following the procedure, pain management will be provided.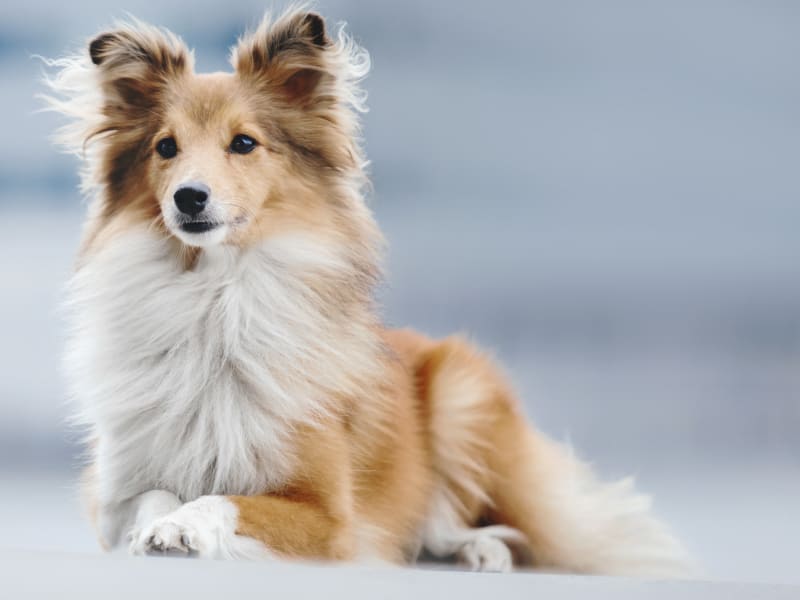 My 1 1/2-year-old lab loves this place he can hardly wait to get there, all the staff love him and he knows it. They have been terrific even through this covid-19 issue.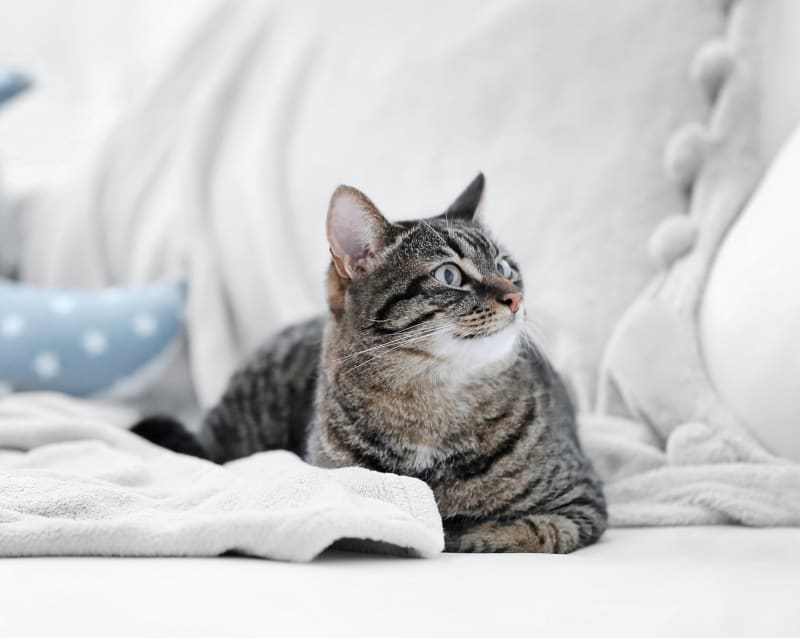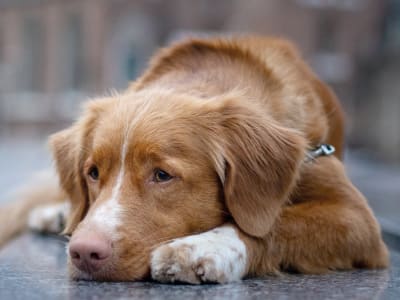 Our Monroe veterinary team can provide comprehensive geriatric care to keep senior pets healthy and happy.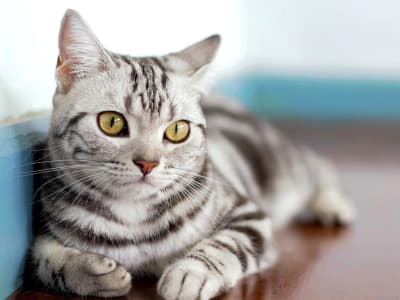 For accurate diagnosis and treatment planning, our Monroe Veterinary Clinic team utilizes the diagnostic tests and tools in our in-house vet lab.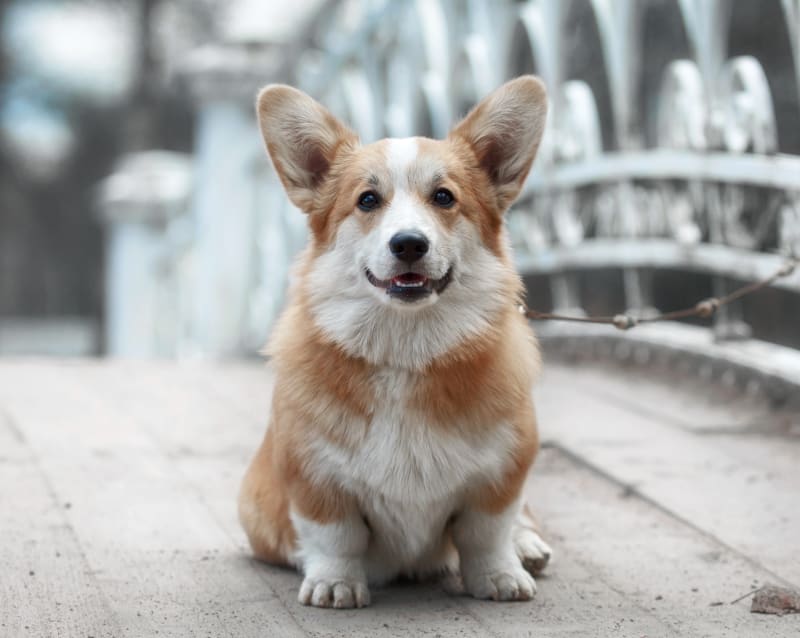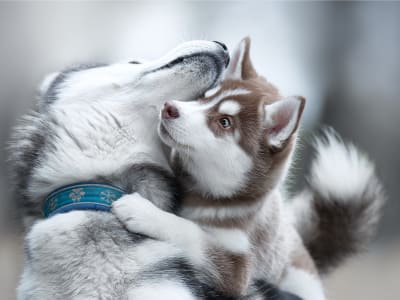 During the first year of your puppy or kitten's life, our Monroe veterinarians can provide excellent guidance, advice, and veterinary care.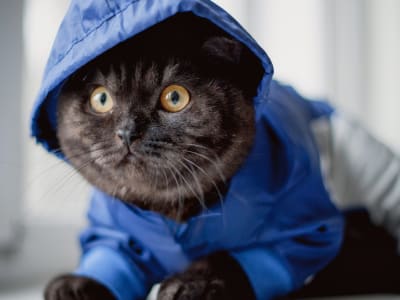 It's all about our patients and their proud owners here at Monroe Veterinary Clinic. We offer years of experience and a genuine love for animals.
Tips & Advice From Our Team
Our informative blogs feature helpful tips and advice from our Monroe vets that will help you keep your pets healthy and happy, whether you're looking for advice on parasite protection or information on common pet illnesses.
In today's post, our Monroe vets share some foods and treats that are toxic to dogs.
Here, our Monroe vets discuss when a cat is considered a senior, and how you can care for them.
Today, our Monroe vets will discuss the causes, signs, and treatment of fractured teeth in dogs.